Main content starts here, tab to start navigating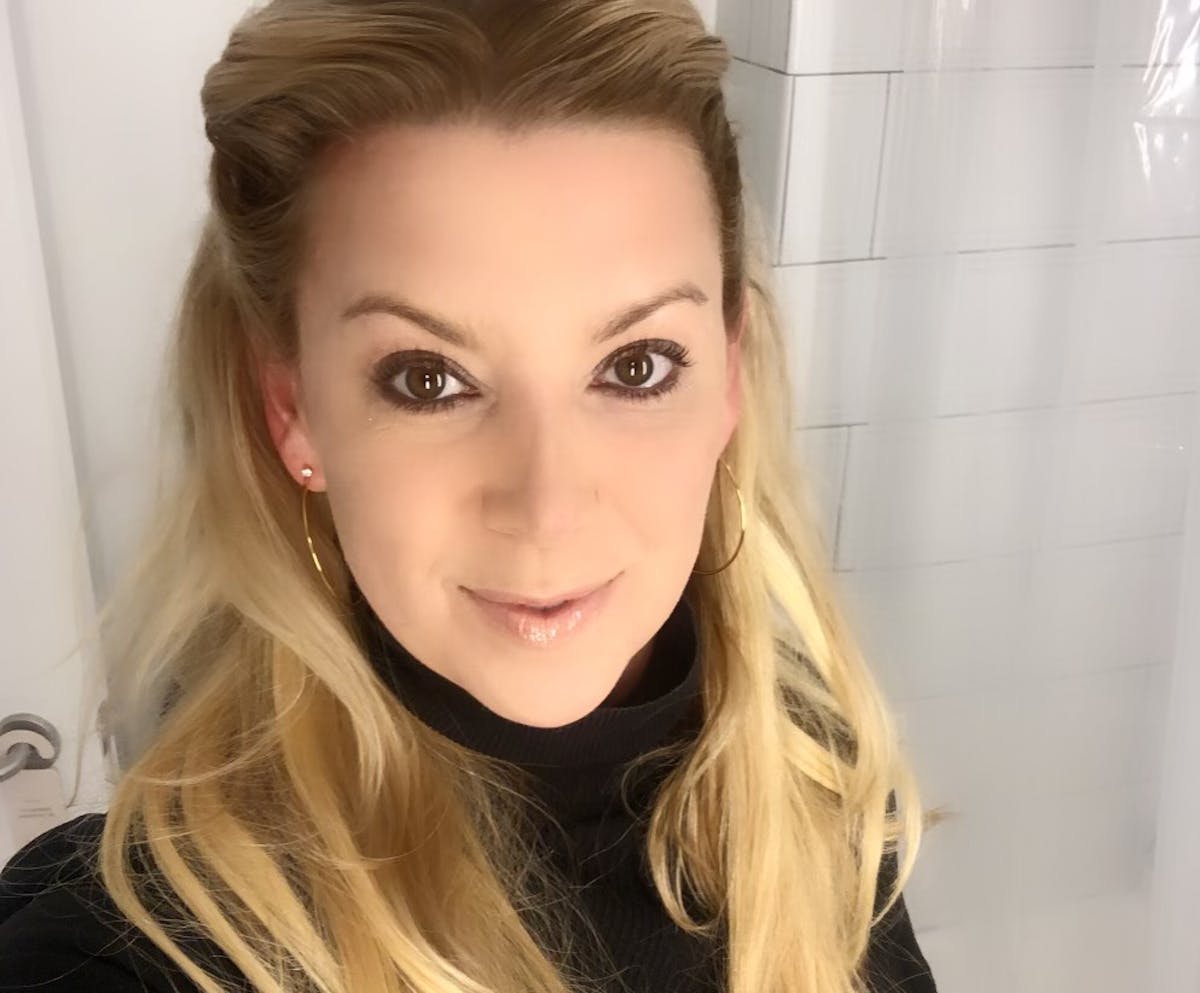 Suzy
Co-owner / President
There is no greater champion of female empowerment than Suzy Darling. From a young age, Suzy never let anyone, or anything hold her back from living her dreams and being an inspiration to young girls and women.
From the small town of Incline Village, Nevada, Suzy's NYC residency started at the age of 12 when she received a full scholarship to dance with the world-renowned Alvin Ailey dance studio. She continued sharing her gift of dance with the world and became every girls' dream, a dancer in the prestigious Radio City Christmas Spectacular for 8 years. Suzy also had the incredible honor to star as the only dancer on Elvis Costello's Revolver tour.
As Suzy shined on stage, she continued to build a network of inspiring women in the arts off stage. She quickly realized they all had one thing in common – stories of tumultuous experiences working in the service industry. Suzy knew what she had to do next – open a place where these extremely talented women can come together to create an unrivaled atmosphere where patrons can be accepted for who they are and women can feel safe and supported in their work environment – Pocket Bar NYC was born.
Pocket Bar has been the recipient of the "Love Your Local" grant awarded to the 20 best small businesses in all five boroughs by the mayor of NYC, received her own wine label from notable winemaker Bruce Schneider, and opened a second location, Back Pocket, all within her first 5 years of business. Suzy has seen success not just in business – her biggest achievement is creating a community that thrives on acceptance, support, and love. Her heart and soul is what brings Pocket Bar and Back Pocket to life and she continues to be a champion and leader of female empowerment by offering all her employees, including part-time employees, full benefits inclusive of health insurance, 401K, access to a personal financial planner and fitness classes – most of all, she provides a space where strong, powerful, inspiring women can bring their whole self to work and feel supported and safe.